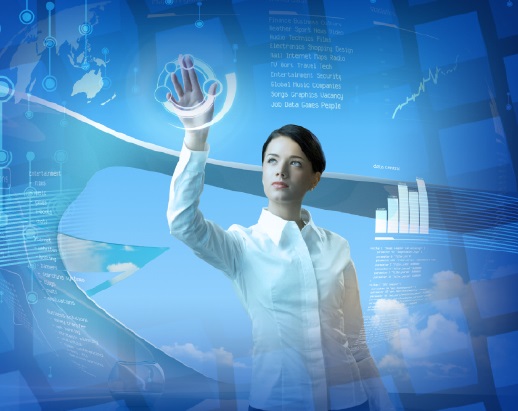 With aeroTAP Touchless interface, you can interact with devices by displaying the palm of your hand toward the webcam. aeroTAP works with any existing application and it can be prepared by simply connecting a generic Web camera to a regular PC. aeroTAP allows users to interact with simple gestures without using mouse or keyboard.

English version of catalog
aeroTAP Touchless Interface Functionality:

No special application required
Able to use existing application.

Various devices selection will be available
Web camera, Infrared camera, Twin-lens camera, Kinect, Leap Motion etc. (*1)

Minimizing CPU resource consumption
Design that suppress unnecessary consumption of CPU, memory and resource.
*1) Support any but aeroTAP 3D USB Camera will be in a special way in the latest version.